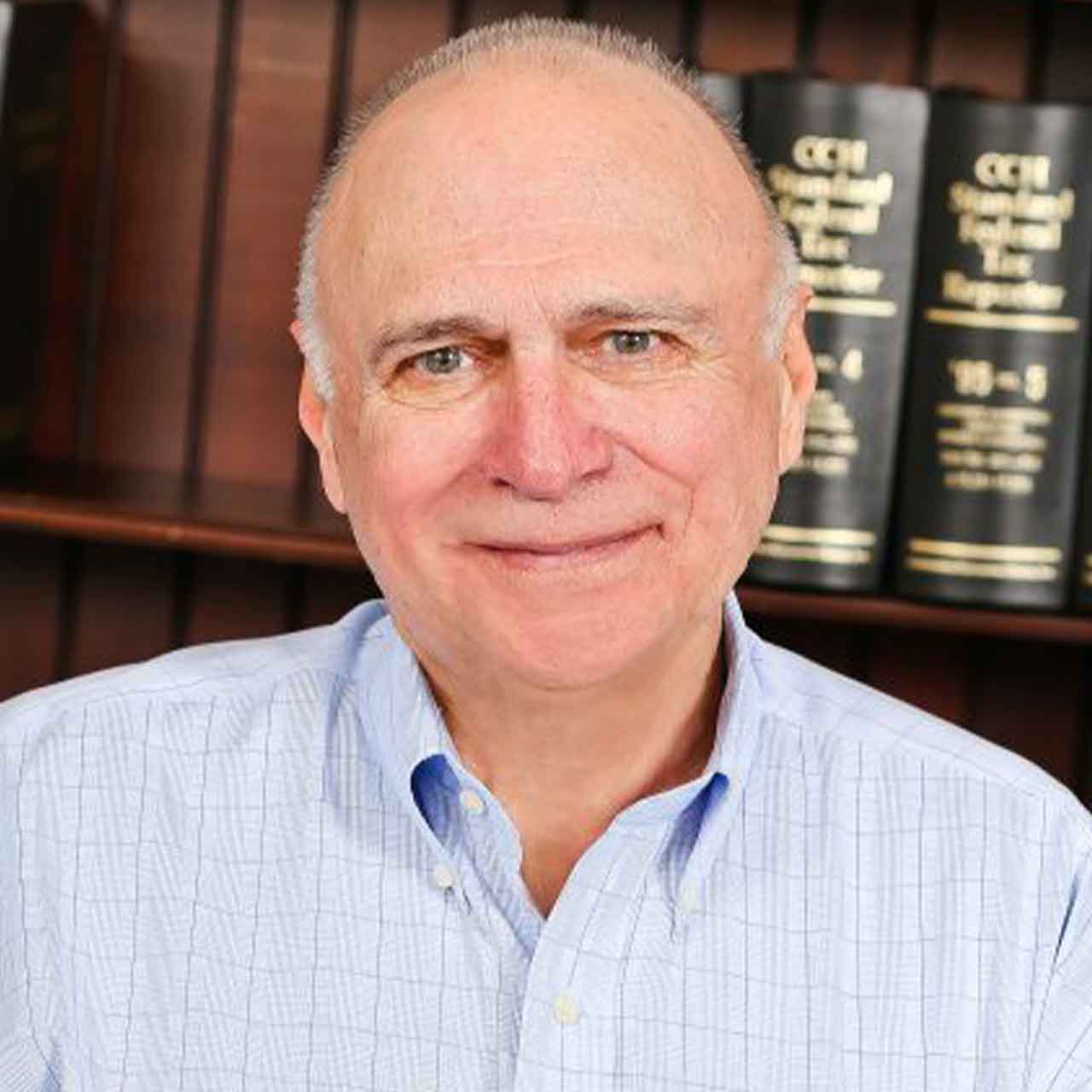 Philip R. Reck, PA – President
Phil serves as RSB & Associates Company President. Phil launched the firm in 1978 with a strong client focus, which continues at RSB & Associates today.
He is responsible for preparing and overseeing income tax returns, securing/negotiating client bank loans, mentoring/coaching clients, as well as networking and client recruitment.
For more than three decades, Phil has developed expertise in the areas of bank loans and client mentoring/coaching.
In February 2022, Phil was honored by being appointed to the State Board of Accountancy for the PA Department of State by Governor of Pennsylvania, Tom Wolf.
Phil holds a Bachelor of Science in Accounting from York College of Pennsylvania. He is consistently committed to Continuing Education, he is a Public Accountant (P.A.) licensed in Pennsylvania, and maintains accreditations as a Tax Preparer, Tax Advisor, and Business Advisor.
Additionally, he is an Active member of the Pennsylvania Society of Tax and Accounting Professionals, National Society of Accountants, SCORE, and The Buy Local Coalition.
Married to his wife Marilyn, together they have three daughters, seven grandchildren, five great grandchildren. They also have two puppies, Maggie and Bailey.
Phil and Marilyn enjoy spending time with their grandchildren, dining with family and friends, and traveling.
Phil has a passion for fishing. Over the years, he has fished in several parts of the world, including Alaska and Canada. No wonder Phil's favorite foods are sushi and sashimi lobster.