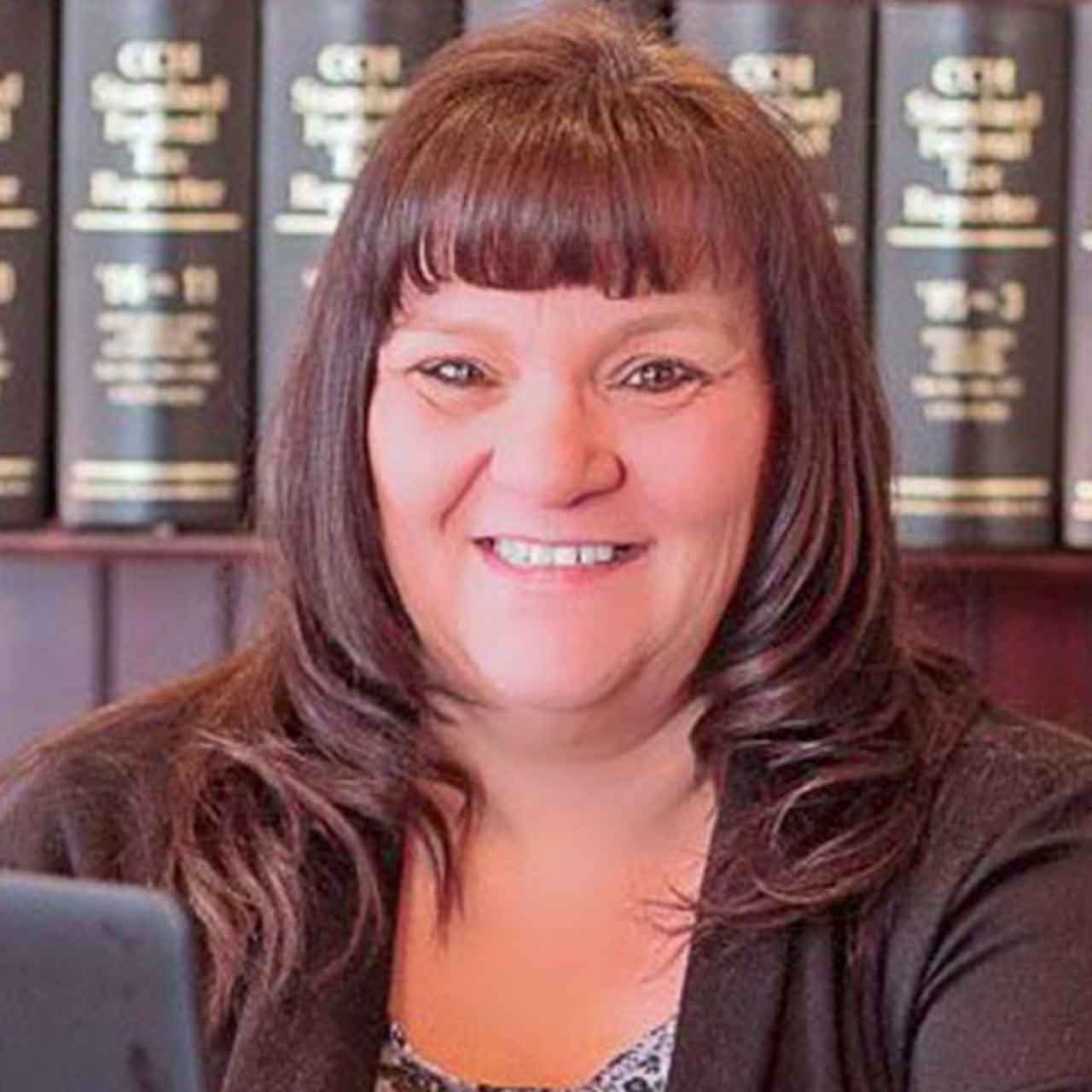 Lisa Kutsch - Firm Administrator
Lisa Kutsch started at RSB & Associates, P.C. in 2011. She left for a short period and returned in 2020 resuming her role as Firm Administrator.
She obtained her AA in accounting from Harrisburg Community College in 2020.
As the firm administrator, Lisa is responsible for the day-to-day administrative operations and manages information technology for the firm. She is the first point of contact for our clients.
In her free time, she enjoys going to the beach, camping, cruises, and spending time with her family.