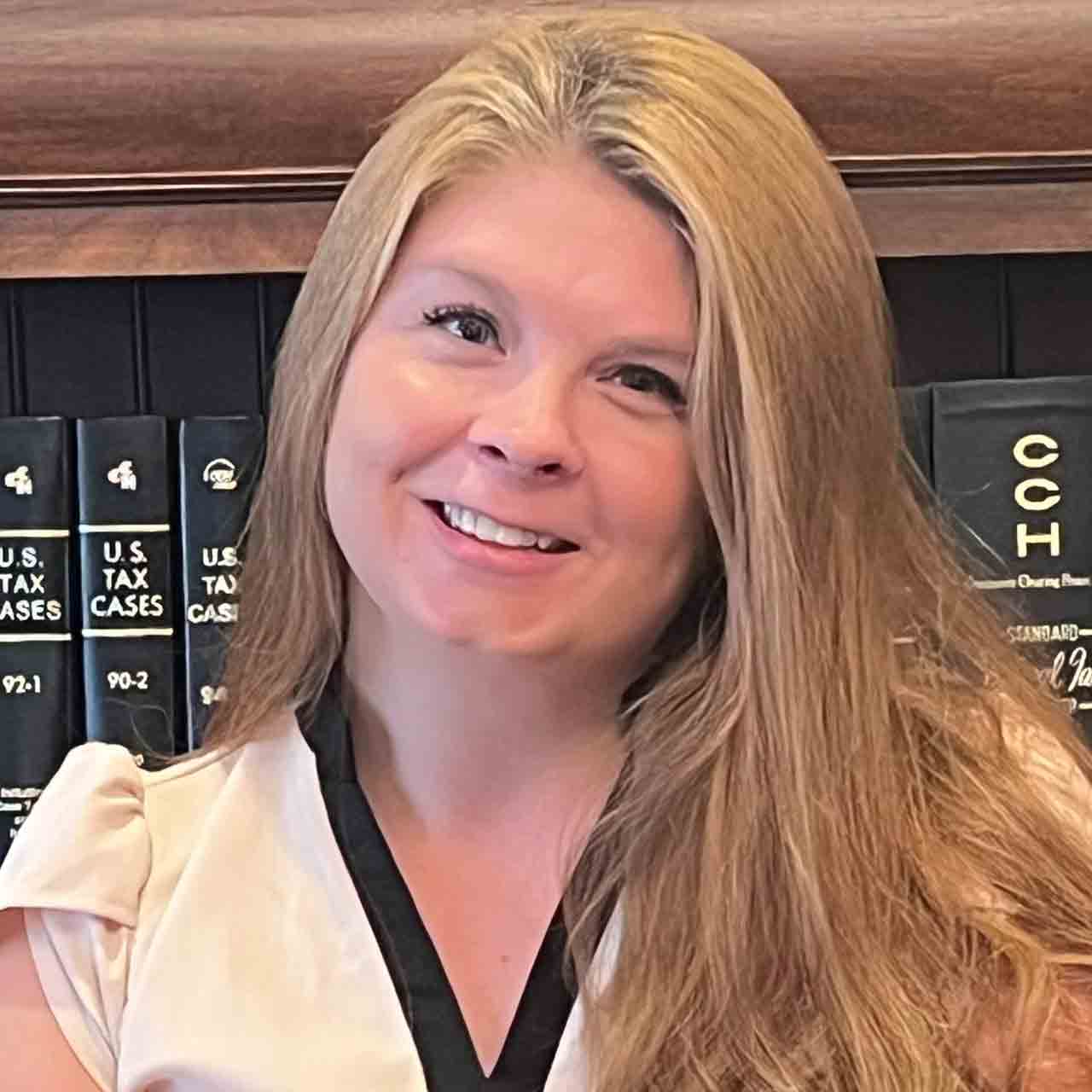 Jacqueline Williams – Senior Director of Accounting
Jacqueline joined RSB & Associates, P.C. in 2019 with four years of experience in bookkeeping, accounting, and tax preparation.
She obtained her AA in Business Administration from Harrisburg Area Community College in 2014 and her BA in Accounting & Finance from Southern New Hampshire University in 2018. She is currently working on her Master's degree in Accounting and is planning on getting her CPA in the next few years.
As the Senior Director of Accounting at RSB, she is responsible for an array of items including personal and business taxes, payroll, creating financial statements and bookkeeping, among others.
When Jacqueline is not working, you will likely find her camping with her husband, children, and animals.